MINETEK IS READY WITH QUICK RESPONSE IN AN EMERGENCY.
MINETEK is ready for quick response to flooding, threats of dam collapse, increased rainfall and general mine water management. ​
Are you currently under-equipped to deal with extreme rainfall? MINETEK has over 30 years of experience with water management solutions. We are here to fill those holes in your water management plan.
We offer the world's largest and most cost-effective range of mechanical water evaporation and water quality management technologies designed to reduce risk and ensure compliance. Our mobile, flexible solutions have been scientifically proven in the most challenging industrial landscapes around the world, enabling operators to focus on production and profitability.
MINETEK WILL PROVIDE​
A swift and safe plan of action should the need for water evaporation arise.​
All necessary equipment to get you back in business. ​
MINETEK will be with you, guiding you through your rainiest days, to ensure successful water evaporator operations.
​
DOWNLOAD: ENVIRONMENTAL WATER MANAGEMENT & MITIGATION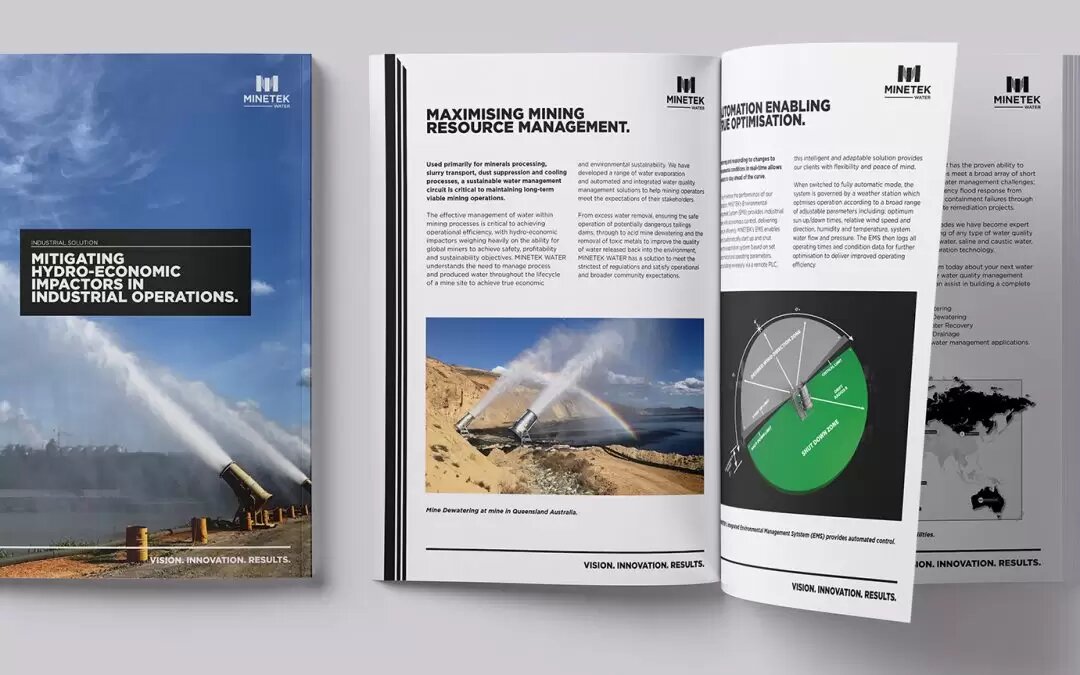 MINING NEWS
A combination of heavy rain and flooding has resulted in the suspension of mining operations. Read more.

Tanzania's North Mara Gold Mine closed as the tailings storage facility (TSF) was holding significantly more water than it should. MINETEK supplied a large scale turnkey evaporation system, helping to increase the water volume reduction on TSF. Read more.
MITIGATE EXCESS WATER
WITH MINETEK EVAPORATORS
The headline and subheader tells us what you're offering, and the form header closes the deal. Over here you can explain why your offer is so great it's worth filling out a form for.
Remember:
Bullets are great
For spelling out benefits and
Turning visitors into leads.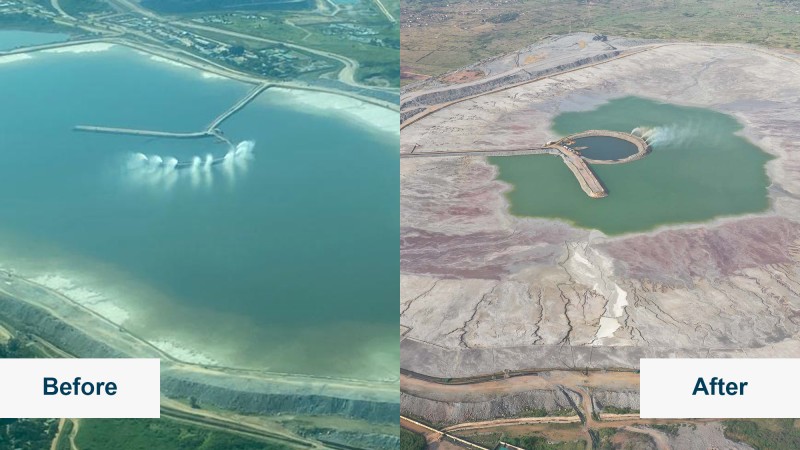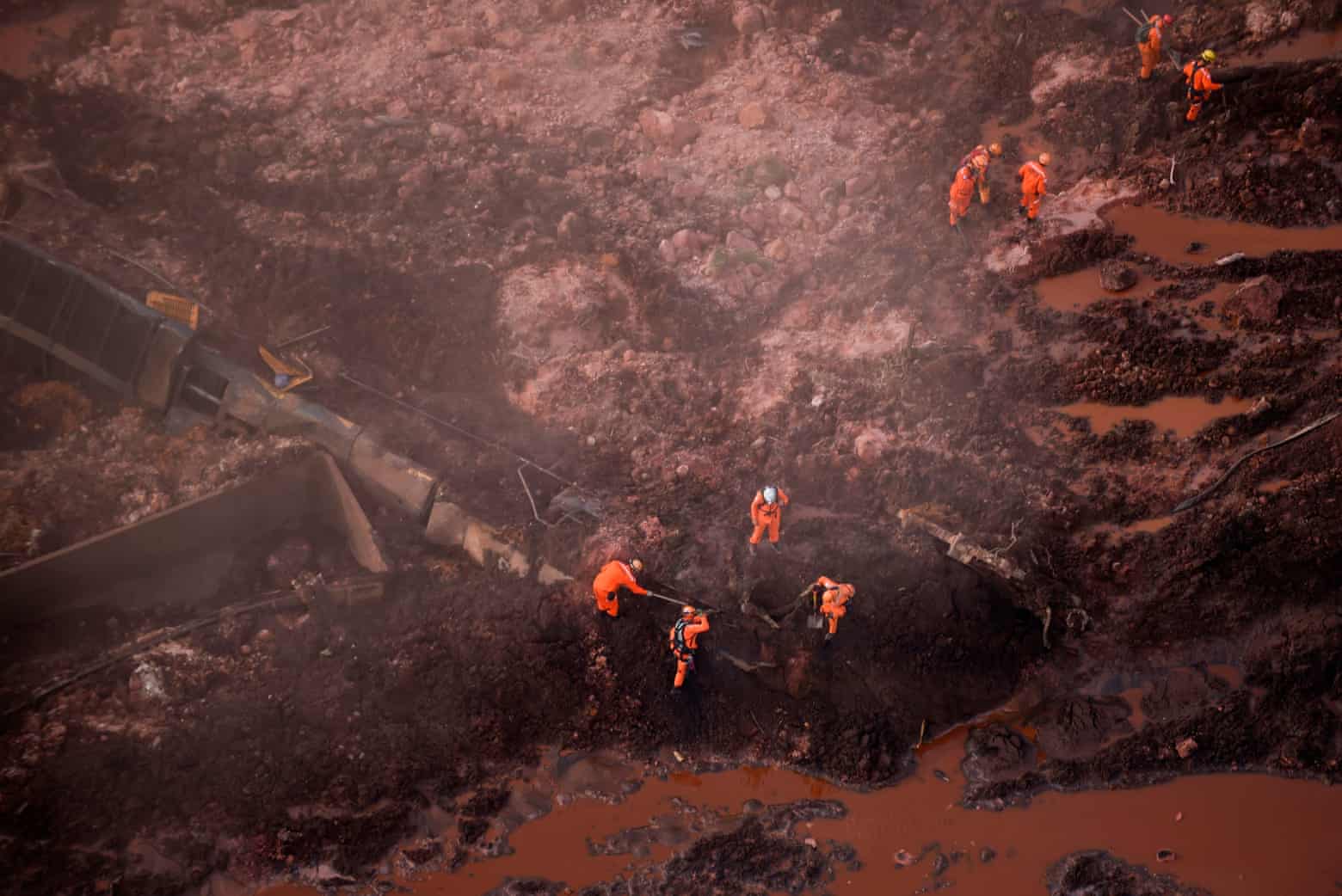 "Flooding has the highest frequency of occurrence of all types of natural disasters across the globe, accounting for 39% of all natural disasters since 2000, with >94 million people affected by floods each year worldwide through displacement from homes, unsafe drinking water, destruction of infrastructure, injury, and loss of life.
With an increasing population living in flood-prone areas, the forecasting of floods is key to managing and preparing for imminent disaster."
Continental and global scale flood forecasting systems
HTTPS://WIRES.ONLINELIBRARY.WILEY.COM/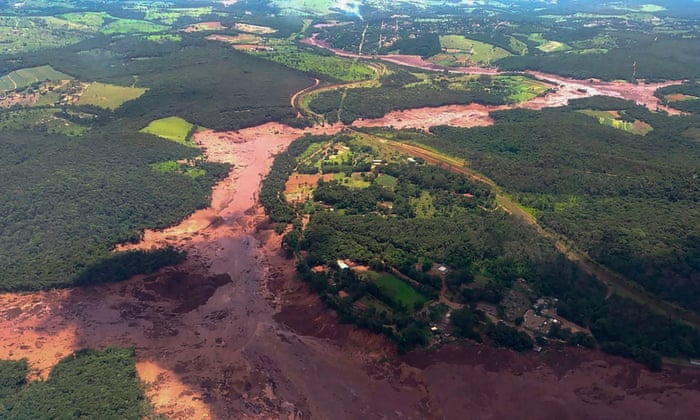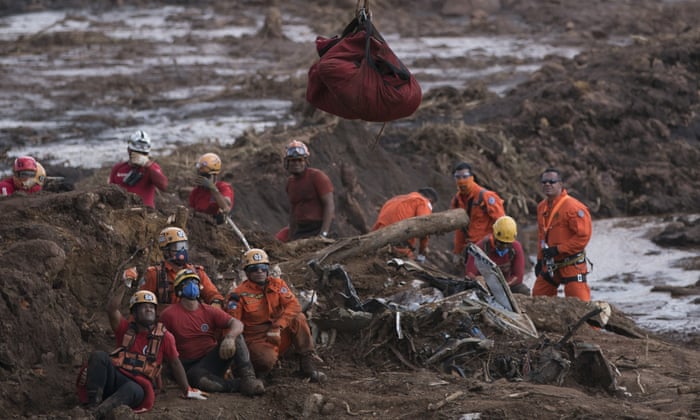 The collapse of the Brumadinho dam in 2019 that killed almost 300 people. Photograph: Douglas Magno/AFP/Getty Images. Source: The Guardian
Yannick Coutet
Technical Advisor
Book a discovery call
Our sales and technical team are on standby for rapid response requests. Speak to us today to understand how we can help your mine water management needs.